SINOMAC INDUSTRIAL GROUP LIMITED

is a professional manufacturer of PCCP Pipe Machinery,Reinforced Concrete Pipe RCP Making Machine, Pipe Jakcing Machine,and so on.
PCCP Pipe Production Line
Automatic PCCP Pipe Production Line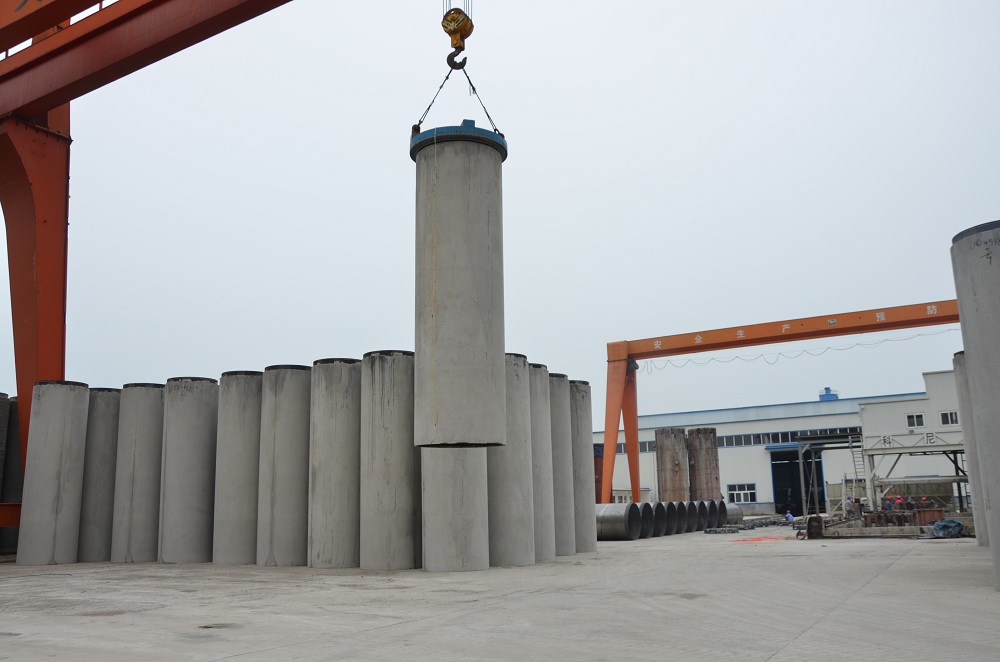 Prestressed concrete cylinder pipe is the most popular compound pipes with inner steel cylinder ,winding with prestressed wire,then spraying cement mortar as the protective layer,which is a high quality water supply pipe combined together with high tensile stress if steel wire.
There are two types according to the different process: lined cylinder type (PCCPL, Φ400-1400 mm) and embedded cylinder type (PCCPE,Φ1400-4000 mm).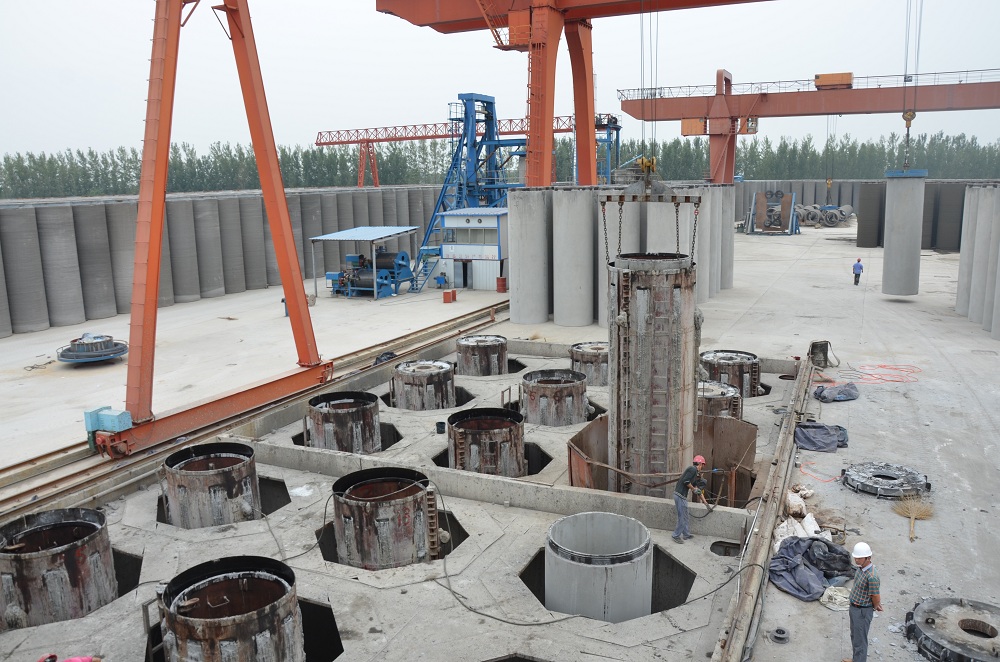 Concrete cylinder pipe machine advantage:
1) Pipe length:1000-5000,bearing pressure: 0.4~2.0 MPA and 10 meter overburden.
2) PCCP pipes are with high Impermeability, Sealing performance, high Strength.
3) PCCP pipes are with higher bearing pressure capacity because of the pre-stressed wire,it save 30% - 50% cost than traditional steel pipe.
4) PCCP pipes are with longer life than other normal pipes, the concrete layer protect the steel from rustiness.
5) PCCP pipes are with more reasonable structure, without bell joint, which is easy for transport and cost-saving.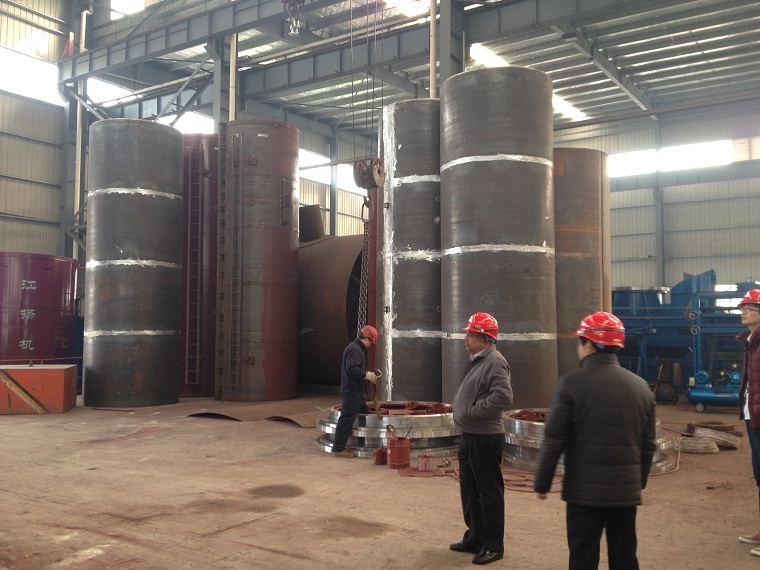 Main equipment:
1.Steel cylinder welding machine
2.Circular seam welder
3.Roll round machine
4.Push round machine
5.Steel cylinder hydraulic press machine
6.Centrifugal forming machine
7.Steel mould
8.Feeding machine
9.Steel wire wrapped machine
10.Cement mortar spraying machine
11.Mixing plant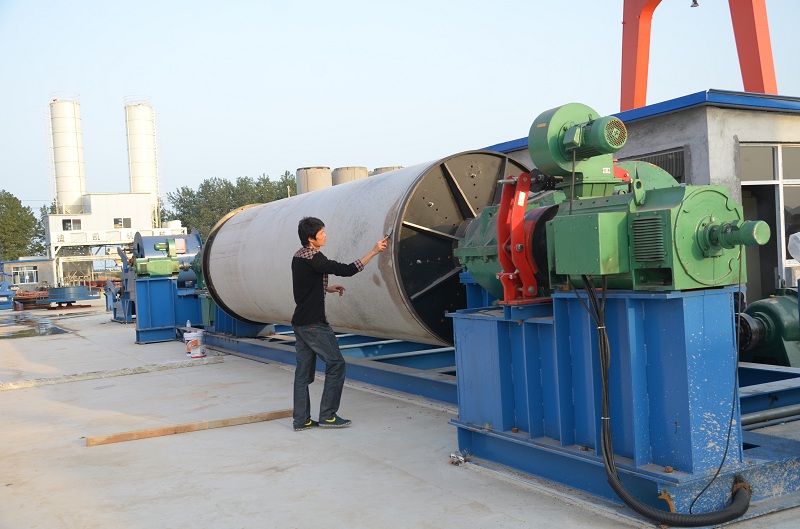 Application Range:
Water Drainage, Storm Water, Sewage pipes, Agricultural Irrigation, Road Culvert,Power Plant Water Treatment and So On.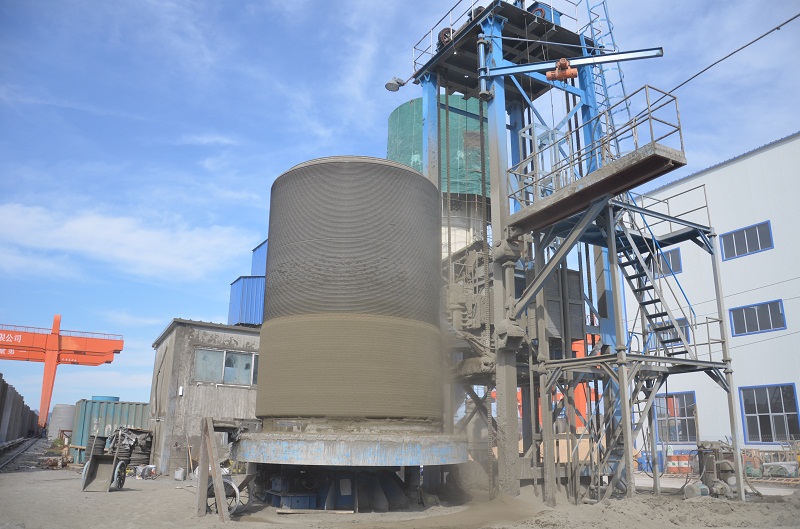 Welcome to visit our factory and PCCP Pipe Production Line working site.