SINOMAC INDUSTRIAL GROUP LIMITED

is a professional manufacturer of PCCP Pipe Machinery,Reinforced Concrete Pipe RCP Making Machine, Pipe Jakcing Machine,and so on.
GMD Rock Pipe Jacking Machine
GMD Rock Secondary Crushing Mud Balance Pipe Jacking Machine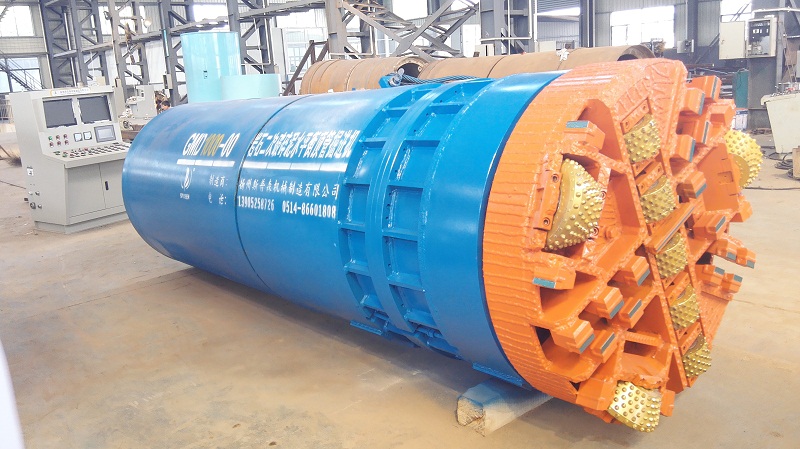 It could carry out long distance pipe jacking in ordinary soil, giant pebbles, rock plate. In order to apply a variety of soil, such as cohesive clay,GMD type pipe jacking machine cutter panel with a number of high water sprinkler, the clay can be cut,scattered, and then into the mud tank, and then discharged through the mud pipe. Remote control.