SINOMAC INDUSTRIAL GROUP LIMITED

is a professional manufacturer of PCCP Pipe Machinery,Reinforced Concrete Pipe RCP Making Machine, Pipe Jakcing Machine,and so on.
Pipe Mortar Coating Machine
PCCP Pipe Mortar Coating Machine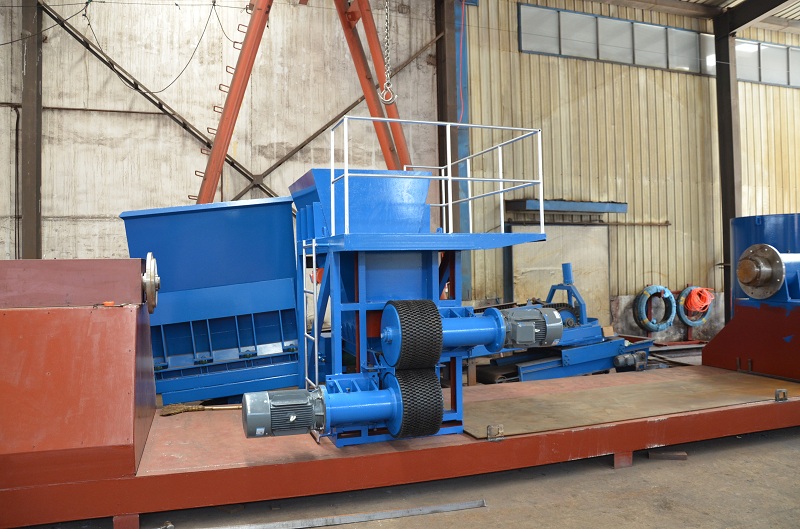 1.DN600-1600*6000mm Horizontal Concrete Spraying Machine
1.1 Tube core rotation speed:10-30rpm, Pipe hoisting car travel speed:0.5-4m/min, adopt frequency adjust the speed by manual.
1.2 Structure form:tube core rotation and travel, spray head stationary, Roller wheel and motor is directly connected which has the stable transmission capability, high speed no vibration, long life and other advantages;
1.3 Maximum capacity: 250kg/min, Mortar rebound rate: ≤25%.
1.4 Spraying roller distance adjusting range≥700mm,spraying roller
1.5 Application:minimum can meet DN600 tube core, maximum satisfy DN1600 tube core cement spraying, tube core length can be adjusted manually for the 3 m or 6 m; cement spraying thickness 25 mm or less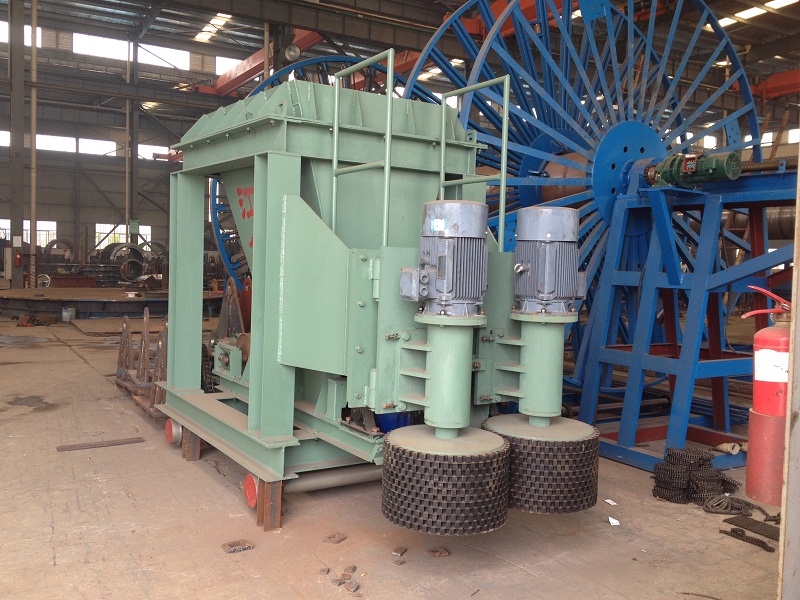 2.DN1400-3200*6000mm Vertical Concrete Spraying Machine
2.1 PLC central control,, rotary table frequency control
2.2 The biggest roller spraying capacity:350kg/min
2.3 Roller diameter:600mm,linear velocity:48.5m/s
2.4 Roller system up speed:0-750mm/min