SINOMAC INDUSTRIAL GROUP LIMITED

is a professional manufacturer of PCCP Pipe Machinery,Reinforced Concrete Pipe RCP Making Machine, Pipe Jakcing Machine,and so on.
Pipe Concrete Placer
PCCP Pipe Concrete Placing Machine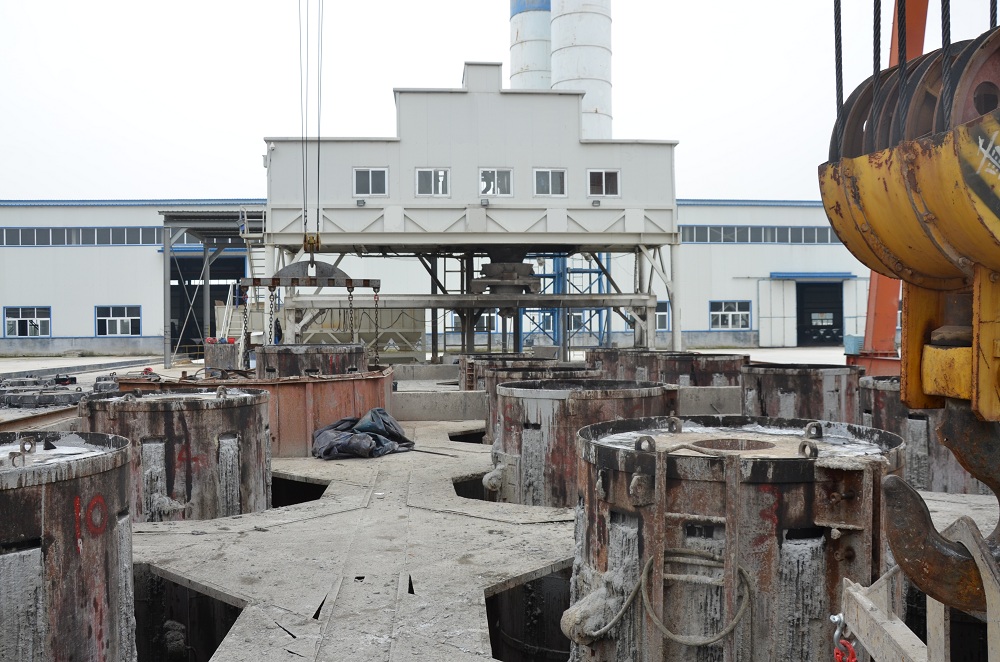 1. Suitable for vertical steel mould concrete placing
2. Applicable tube core diameter: Φ600-4000
3. Including 2-10 cubic meter walking hopper,single motor(3KW) drive, electric draw stem to open the door.
4. The whole machine adopts double motor walking style, 2.2 KW x 2, walking speed is 16 m/min, excluding walking rail steel.
5. Adopt remote control system