SINOMAC INDUSTRIAL GROUP LIMITED

is a professional manufacturer of PCCP Pipe Machinery,Reinforced Concrete Pipe RCP Making Machine, Pipe Jakcing Machine,and so on.
TYNSDT Pipe Jacking Machine
TYNSDT type Soil Pressure Mud Water Balance Pipe Jacking Machine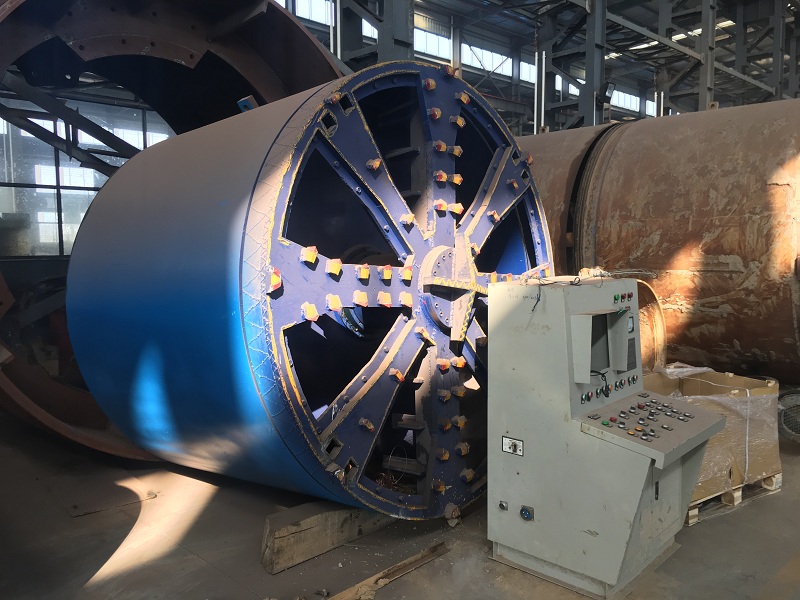 It uses a fixed cutter. This pipe jacking machine has the advantages of simple structure,good performance of spindle and reducer mud and so on.The pipe jacking is a kind of earth pressure balance and muddy water balance double balance pipe jacking machine.The large cutter can balance the soil in the excavation surface of the earth pressure.